Complete Story

10/31/2018
Dan Horan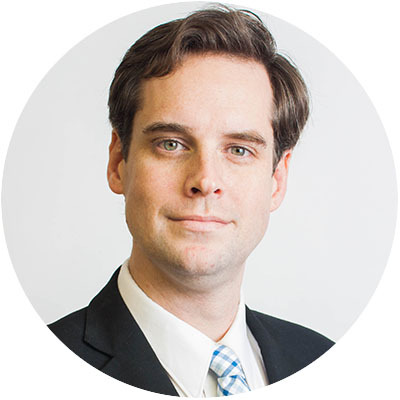 Dan Horan is Senior Associate at IRCG. Joining in 2016, Dan brings his expertise in sales, marketing, branding and business strategy to the IRCG team.
In his career, Dan has worked with a wide range of B2B and B2C companies – from family owned to Fortune 500 – leading multidisciplinary teams as they develop and implement holistic marketing and strategic plans.
Dan's experience includes developing consumer segmentations and insights through quantitative and qualitative research; building and executing creative strategies based on new and existing consumer segmentation; designing and implementing internal and external communication strategies; creating and evolving digital ecosystems; brand launch and positioning strategy; group facilitation for immersion, strategy and implementation.
Dan also has first-hand experience of distribution and supply chain dynamics, working as a regional sales representative in wholesale wine and spirits distribution. During his nearly 10 years as a sales representative, Dan consistently managed and grew multimillion-dollar sales territories year over year.
---
Bookstore
Paul Reilly, Tom Reilly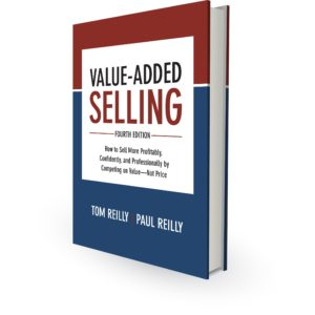 "Value" is about more than just price. Good salespeople understand that and know what differentiates their products from that of competitors. In the first edition of Value-Added Selling, industry guru Tom Reilly tackled the most common problem that salespeople faced: overcoming customer concerns about pricing. That book went on to become the global, go-to guide for value-added selling. Since then, the industry–and the world―has changed dramatically. Developments in technology, including price comparison apps and search engines, now provide consumers with more information than ever, making it much harder to value and sell your product. Additionally, millennials, who now comprise the largest population in the workforce, prefer to do things differently than prior generations. This updated fourth edition of Reilly's classic guide examines the latest trends and technology that have impacted the market and provides expert advice on leveraging current technology to increase sales.


Value-Added Selling, 4th Edition offers proven strategies and tactics to help you not only close more sales but improve repeat business without compromising on price. You'll learn how to anticipate the needs, wants, and concerns of buyers from the very beginning of the sales process. The book shows how to compete more profitably by selling value, not price.