Complete Story

10/25/2017
Andrew Johnson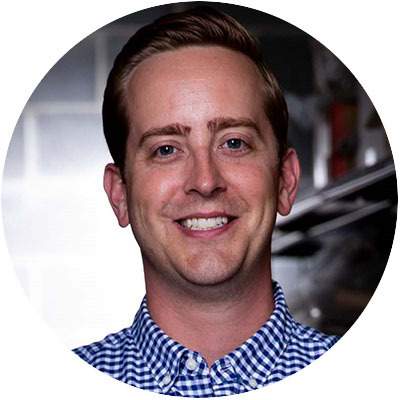 Andrew, CEO of ShelfAware, is an entrepreneur, inventor, and business owner. Formerly the sales manager at the family distribution company, O-ring Sales & Service, he is now pursuing a new endeavor, a tech startup called ShelfAware, which is attempting to redefine industrial distribution by leveraging RFID technology, the internet, and the power of data. He is also lucky to work with his three equally talented and passionate brothers.
---
Bookstore
Steve Deist, Mike Marks, Mike Emerson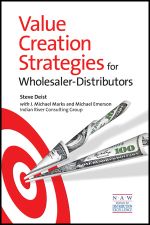 In Value Creation Strategies for Wholesaler-Distributors, authors Steve Deist, Mike Marks, and Mike Emerson provide highly actionable insights about how wholesaler-distributors can use a market-driven strategy to increase enterprise value for customers and shareholders.