Complete Story

10/05/2015
Kathryne A. Newton, Ph.D.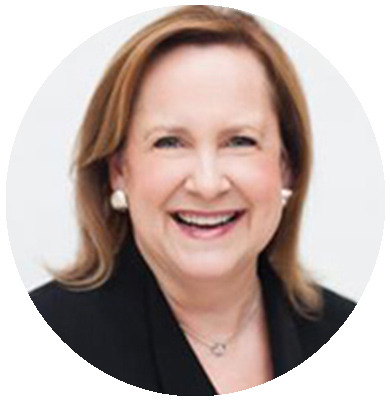 Kathy is a Professor, Supply Chain and Sales Engineering Technology and Associate Dean for Graduate Programs and Faculty Success, Purdue Polytechnic Institute at Purdue University. She also serves as Advisor for the University of Innovative Distribution Executive Management Conference, appointed September, 2005.
---
Bookstore
Mark Dancer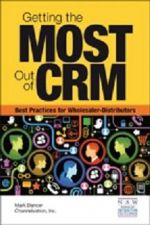 Experienced wholesaler-distributors say CRM (Customer Relationship Management) is fast becoming a standard practice. More than that, it's becoming an essential tool for managing a high-performing distribution sales organization.