10/15/2020
007. Sales Professional Negotiation and Tactical Defense
Instructor: Don Buttrey
Sunday, March 14, 2021, 1:00 – 4:30 p.m.
Objections will come. Sales professionals must be trained and ready to deal with them effectively. You need to SELL Defense! Complaints are inevitable. Every company makes mistakes – it's how our professionals interact with the customer that makes the difference. These negative experiences handled correctly, can actually solidify customer loyalty. You need to SELL Defense! Negotiation Ploys requesting discounts and concessions will rear their ugly heads to anyone in your company who interacts with the customer. In order to protect margins and communicate your company value daily, it is imperative to respond effectively to negative interactions. This is a hands-on skill development workshop.
Don Buttrey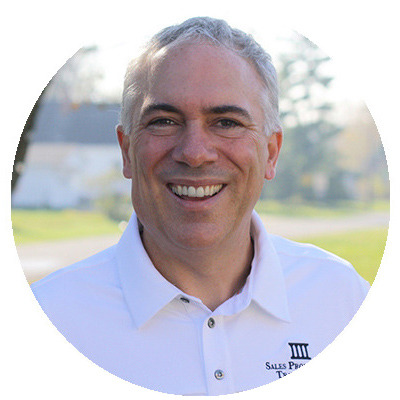 Don is a passionate and powerful teacher. He is gifted at communicating the skills, tools and disciplines that are critical to success as a sales professional in a demanding, tough selling environment. Don is focused on each participant and is not self-focused or bent on talking about his background or ability. He is a precise coach that drives home the basics and fundamentals in such a way that the material becomes a part of the attendee's daily regimens, practice and career! Salespeople will listen to Don's training for days without losing interest or focus. Don's personal insights during the dynamic training events produce acceptance and results that follow. We have thousands of testimonies to prove that. He understands distribution and manufacturing sales and has over two decades of experience working with hundreds of companies. Don's methods include no complex and confusing theories—just solid sales fundamentals and hard work.