10/11/2019
001.Pre-Call Planning Tactical Offense Clinic
Instructor: Don Buttrey
Sunday, March 14, 2021, 8:30 – 11:45 a.m.
This clinic will teach sales professionals how to prepare and execute highly effective, consultative customer interactions. Salespeople can improve call success by this powerful pre-call planning process. Each attendee will receive a pre-call planning tool and prepare for an actual upcoming call during the clinic for immediate application! The will to win is not nearly as important as the will to prepare to win! The days of 'winging it' are over. Customers want professional salespeople who are focused and prepared. Sales interactions in a shop, across the desk, face-to-face, and on the phone are where sales are won or lost every day. Standardize your pre-call planning and customer interaction process with this 'hands-on' clinic!
Don Buttrey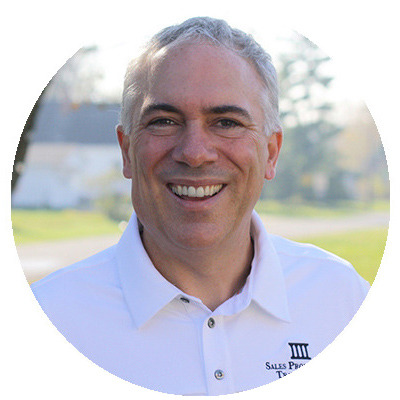 Don is a passionate and powerful teacher. He is gifted at communicating the skills, tools and disciplines that are critical to success as a sales professional in a demanding, tough selling environment. Don is focused on each participant and is not self-focused or bent on talking about his background or ability. He is a precise coach that drives home the basics and fundamentals in such a way that the material becomes a part of the attendee's daily regimens, practice and career! Salespeople will listen to Don's training for days without losing interest or focus. Don's personal insights during the dynamic training events produce acceptance and results that follow. We have thousands of testimonies to prove that. He understands distribution and manufacturing sales and has over two decades of experience working with hundreds of companies. Don's methods include no complex and confusing theories—just solid sales fundamentals and hard work.