10/01/2014
Randy Disharoon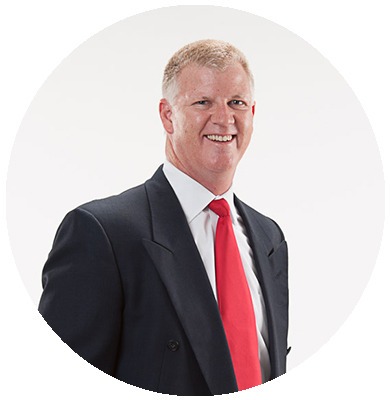 – speaker, author, trainer
Randy has extensive background in both distribution and manufacturing makes him uniquely qualified to address the issues that both types of organizations face in today's market environment.
He holds a B.S. in Engineering and two master's degrees, including an MBA. At age 23, he was certified as a nuclear engineer. At 25, he was leading training courses for officers in the nuclear Navy. He was soon promoted to manager, overseeing the development of new courses for the Pentagon.
He entered the private sector at 27 and immediately made an impact as Director of Operations with a distribution company, where his team increased overall profitability by 31%. From there, he moved into a technical sales role with an industrial manufacturer, where his first year yielded 27% growth. After several years in a row as a consistent quota buster, he was promoted to Director of Global Accounts, where his team recently posted sales of 42% above budget.
With over 20 years of leadership experience, Randy's presentations are relevant, interactive and inspirational. His refreshing approach to leadership development will empower every attendee to make an immediate and lasting impact on their business.