10/15/2012
Steve Deist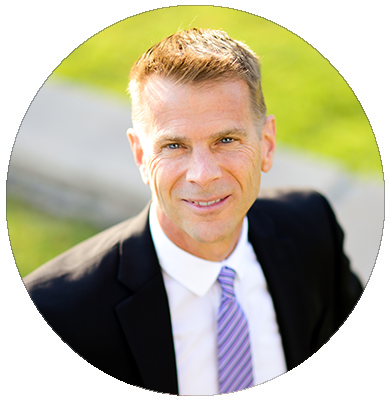 Steve is the Chief Strategy Officer for Ewing Irrigation and Landscape Supply, a premier national distributor. He is also a Partner with Indian River Consulting Group. He has over 25 years of experience in strategy, marketing channels and supply chain management. He is a published author, a highly rated speaker, a permanent faculty member at the University of Innovative Distribution and serves on the boards of three large distribution companies.
At Ewing Steve is driving the company's digital transformation, involving more data-driven and strategic decision making. He has created new sales and product marketing organizations, re-designed the annual planning process, implemented a company-wide performance incentive program and installed a leading-edge business intelligence system.

At IRCG Steve has been responsible for business development and managing large-scale consulting projects. Over his career he has worked with hundreds of distributor, retail, manufacturer and private equity clients, including Fortune 500 corporations. Steve's areas of expertise include strategic planning, financial analysis, due diligence, sales effectiveness, operations, marketing and technology. As IRCG's strategy guru, Steve helps companies achieve lasting competitive advantage. His hands-on approach enables him to apply innovative concepts to the practical realities of daily business.
Prior to joining IRCG, he was director of consulting services at a major supply chain software vendor. Steve's thought provoking articles appear frequently in premier industry publications such as Modern Distribution Management. Steve has authored three books published by NAW (The Five Fundamentals for the Wholesale Distribution Sales Manager, Value Creation Strategies for Wholesaler-Distributors and What's the Right Plan? Effective Sales Incentive Design for Wholesaler-Distributors) and contributed to many other publications.