Complete Story

10/11/2019
042 You Just "Friended" a Thief
Presenter: Sam Richter
Date: Tuesday, March 10, 2020

Time: 1:00-4:30 pm

Level of Complexity: Foundational
Course Description: It's amazing the amount of information available online about companies and people. And it's shocking how vulnerable we all are to Personal Identity Theft and Business Identity Theft in ways you might not think about. Easy-to-implement, non-technical ways to protect yourself, your family, and your business from identity theft. This eye-opening, high-energy, entertaining course will have your audience talking, thinking, and thanking themselves (and you!) that they attended the conference. In this jaw-dropping course, you will discover….
Learning Objectives:
Develop tactics for finding the information that is available about you, your family, and your business
Understand how the seemingly innocent information you post online could be providing an open door into your bank account
Know where the biggest risks to your and your client's data might come from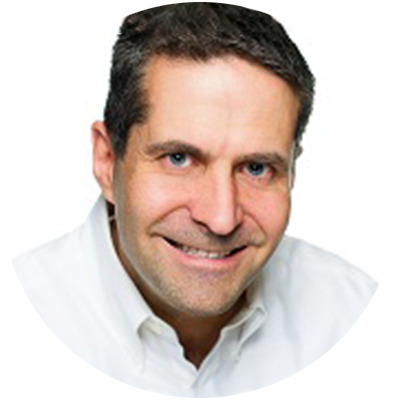 Sam is the founder of the #1-rated Know More! business improvement program and author of the award-winning and best-selling "Take the Cold Out of Cold Calling" book. Sam is considered the world's foremost expert on Sales Intelligence – finding information and then using it to identity new opportunities, win more business, and to build deeper and more meaningful client relationships. Learn how to grow your business through better information at Sam's Know More University Center.
---
Bookstore
Brent Grover
| | |
| --- | --- |
| | Brent Grover's latest book on the wholesale distribution industry, The Little Black Book of Strategic Planning for Distributors, is published by Modern Distribution Management. This is a concise book covering the critical pieces of creating a strategic plan for a wholesale distribution company including case studies, exhibits and end-of-chapter questions for your management team. |