10/31/2018
Dan Horan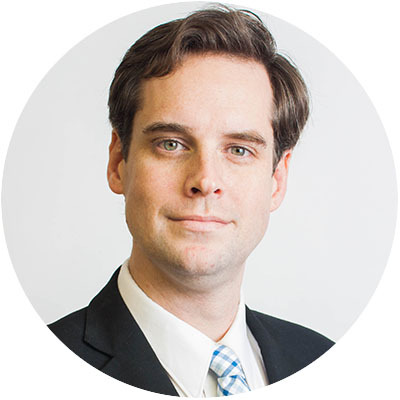 Dan Horan is Senior Associate at IRCG. Joining in 2016, Dan brings his expertise in sales, marketing, branding and business strategy to the IRCG team.
In his career, Dan has worked with a wide range of B2B and B2C companies – from family owned to Fortune 500 – leading multidisciplinary teams as they develop and implement holistic marketing and strategic plans.
Dan's experience includes developing consumer segmentations and insights through quantitative and qualitative research; building and executing creative strategies based on new and existing consumer segmentation; designing and implementing internal and external communication strategies; creating and evolving digital ecosystems; brand launch and positioning strategy; group facilitation for immersion, strategy and implementation.
Dan also has first-hand experience of distribution and supply chain dynamics, working as a regional sales representative in wholesale wine and spirits distribution. During his nearly 10 years as a sales representative, Dan consistently managed and grew multimillion-dollar sales territories year over year.