10/31/2018
Amy Kinnaird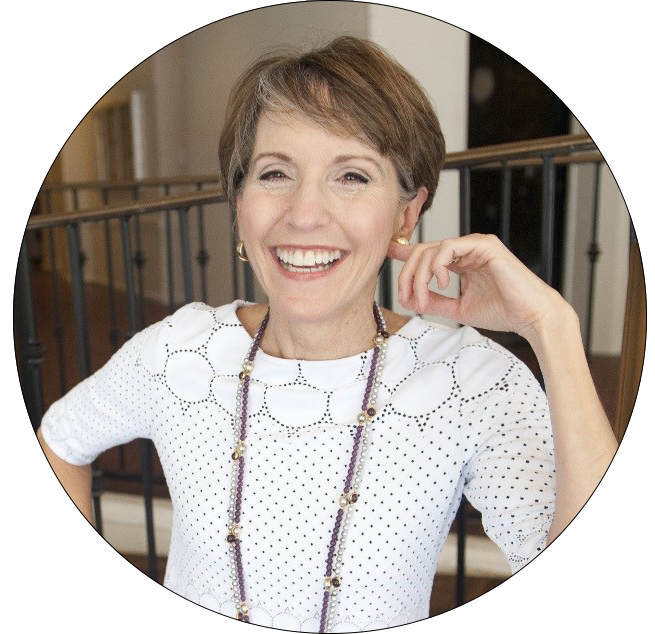 Amy Kinnaird is one of Louisiana's most respected C-Level business strategists.
Amy's background includes 15 years working at IBM during its glory days. After leaving IBM she became the director of training, sales and tech support for a regional software company. Now she specializes in helping leaders and staff become more productive, resulting in a more lucrative workplace.
In her free time, Amy is known as the Queen of the Thank You Notes and for her collection of fabulous antique brooches. You might spot Amy and her husband Lewis at a Shreveport Mudbugs hockey game, watching players smash up against the glass.