10/25/2016
Judy Hoberman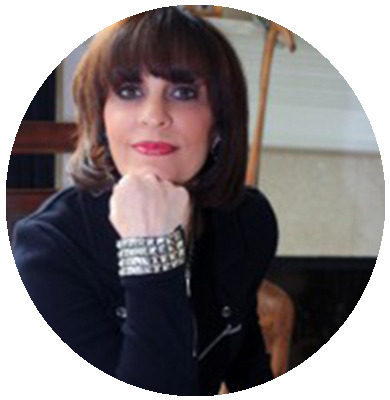 After nearly 30 years in the sales side of business, Judy Hoberman has seen a variety of techniques come and go, delivering flash without substance and ultimately leaving adopters high and dry.

After completing her position as an award-winning training director, Judy has taken her career on a new path as a successful speaker, consultant and entrepreneur, addressing the differences in sales techniques between men and women, and the advantages of a female-focused approach.
Judy is a true entrepreneur at heart with experience both in the self-employed and corporate arenas, she was personally selected by the President and CEO of a large insurance company to bring her talents into the corporate office.

Her task was to demystify the sales process for 3,000 field agents and resulted in being awarded the Character and Integrity award from the field for her contribution to their remarkable success. After creating a turn-key national training program for both managers and salespeople, she decided to develop on-site training for another one of her passions – the challenges faced by women in sales. Having been mentored by men her whole career, Judy has turned her training talents to the differences in sales techniques between men and women.