10/05/2015
Paul Reilly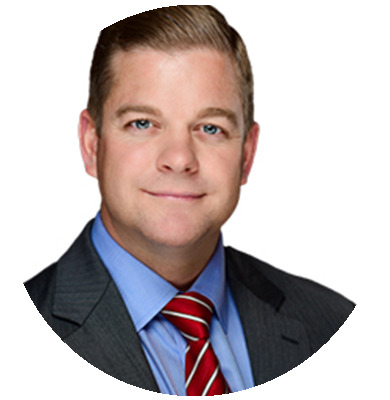 Paul is the founder and president of Reilly Sales Training. He began his training career by joining Tom Reilly Training. Although Tom Reilly Training has a rich 33-year history in Value-Added Selling, he decided to start a new sales training company with a different focus. Reilly Sales Training offers a complete range of training programs, consulting services, and training assessments.
Before entering the training industry, Paul spent over fifteen years as a salesperson. He began his sales career at the age of 16 in St. Louis, MO. During high school, he sold carwashes for Waterway Gas & Wash. During college, he started a painting company through the franchise organization, College Pro.
Paul attended the University of Missouri – Columbia, where he earned his undergraduate degree in Business Marketing. He went on to earn his MBA from Webster University.