Complete Story

10/26/2016
2017 Program Offers 3 New Courses!

The 2017 UID program features 43 outstanding courses to select from including three new sessions presented by phenomenal speakers. Check below for an overview of each session and the instructor presenting them. These are sure to fill up quickly so register today to secure your spot!
003. Feedback with Impact new course!
Instructor: Jill Geisler

Description: Leadership and management expert Jill Geisler sees it everywhere she teaches: Employees are hungry for more and better feedback than they currently receive - and she's on a quest to fill that gap. In this fun and and interactive two-part adventure, you'll discover practical tools you can put to use tomorrow.

About the instructor: Jill Geisler is an expert in leadership and management. She teaches and coaches leaders from Boston to Bhutan. Jill holds the Bill Plante Chair in Leadership and Media Integrity at Loyola University Chicago. Previously, she spent 16 years guiding the leadership and management programs of the Poynter Institute. She is the author of the book "Work Happy: What Great Bosses Know," writes a monthly management column for the Columbia Journalism Review, and just launched her latest podcast: "Q&A: Leadership and Integrity in the Digital Age" on iTunes U.
Learn more about the instructor.
---
011. Women Mean Business new course!
Instructor: Judy Hoberman
Description: Don't be fooled by the name, as this is not a women only presentation. Judy speaks to companies on the reality that the more women you sell to, the more business you close because women mean business. Women are no longer a niche market; they are responsible for 85% of all consumer purchasing decisions and are 50% of the work force. Having a good representation of women on your team will have a positive impact on your bottom line. Participants will learn the multiple definitions of women mean business.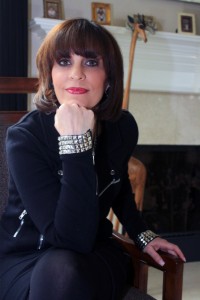 About the instructor: After nearly 30 years in the sales side of business, Judy Hoberman has seen a variety of techniques come and go, delivering flash without substance and ultimately leaving adopters high and dry.

After completing her position as an award-winning training director, Judy has taken her career on a new path as a successful speaker, consultant and entrepreneur, addressing the differences in sales techniques between men and women, and the advantages of a female-focused approach.
Learn more about the instructor.
---
020. Big Data Analytics For Wholesale-Distributor new course!
Instructor: J. Michael Marks
Description: This course is focused on practical examples and useful models to improve decision making with big data for today's distributor. It is about how to start, not theory, and it does not require a new software package to play. Part one starts with a list of challenges and how to mine and analyze data to gain insight. There will be a focus on generating organic growth. Part two is to help discern what customers have been telling you by their actions and transaction history. Gaining insight provides opportunities to improve the customer experience.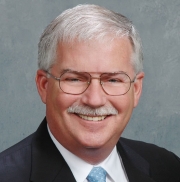 About the instructor: J. Michael Marks J. Michael Marks is a dynamic speaker, popular business author, and successful consultant. After two decades in distribution management, Mike co-founded Indian River Consulting Group.
Learn more about the instructor.
Contact UID
MAIN OFFICE:
UID - University of Innovative Distribution
105 Eastern Avenue - Suite 104
Annapolis, MD 21403
Phone: 410/940-6348
Fax: 410/263-1659
Staff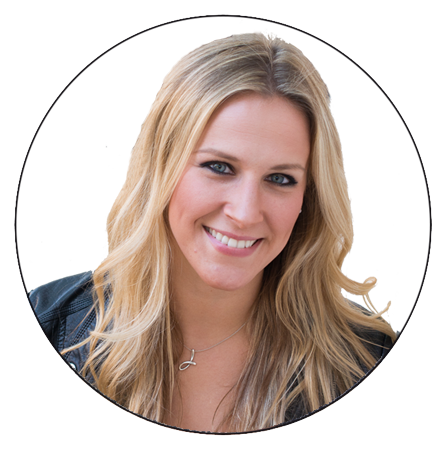 Jessica Hauser Forte
Executive Director
jforte@univid.org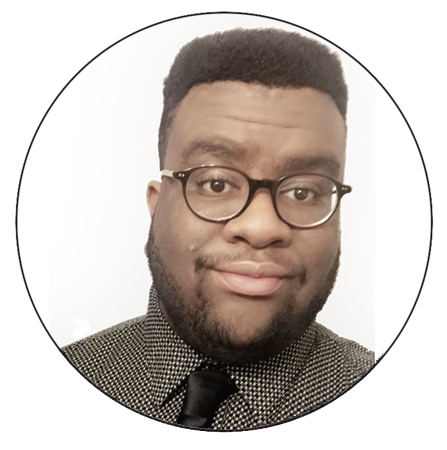 Vincent Moulden
Program Director
vmoulden@univid.org

---
Faculty Video